The communal grief caused by the isolation of the COVID-19 pandemic has caused many artists and gallery owners such as poet Yasmeen Nematt Alla and artist and gallery owner Laureen Marchand to reevaluate the accessibility of their artistic spaces.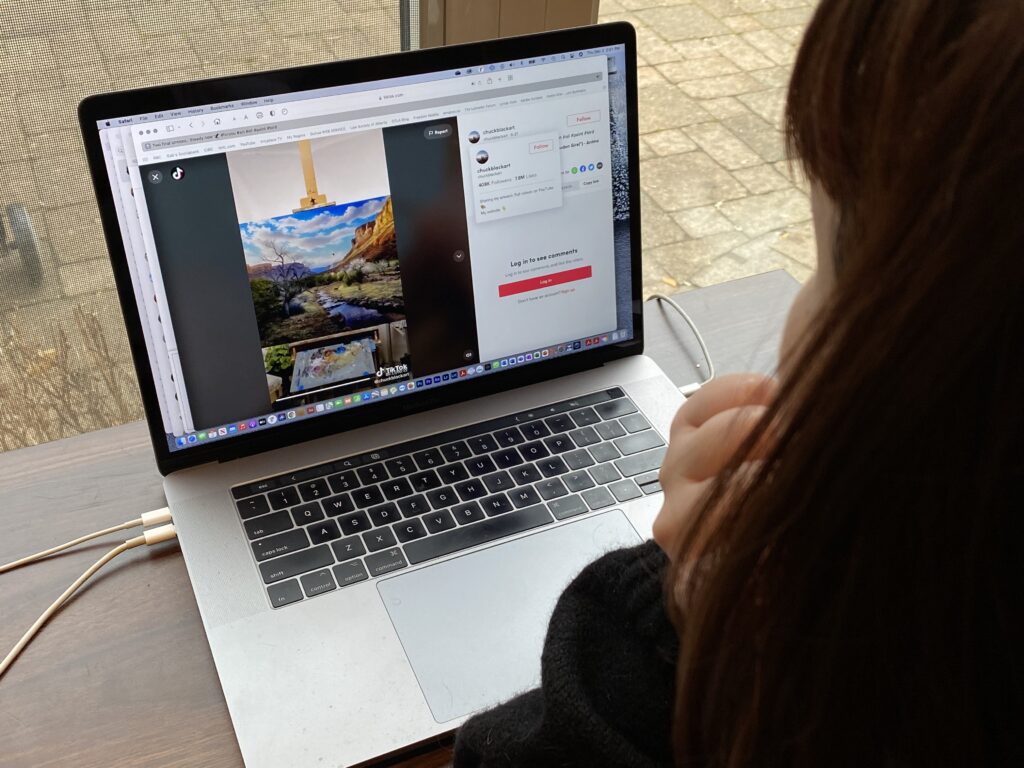 "People feel attracted to art when they're grieving the most, when they're the loneliest," says Yasmeen Nematt Alla, a Toronto-based artist and poet who made a zine in June of 2021 called "In Colouring Grief", in which people submitted their personal grievances and then received a translation of their grief from Yasmeen.
For many artists, the inaccessibility of art due to COVID-19 restrictions has pushed conversation towards how artists should sculpt their online spaces in order to provide sanction for people experiencing anguish.
"A lot of artists are having a lot of conversations about how to create (online) spaces that are rooted in care and rooted in acknowledging grief and trauma," says Nematt Alla.

Social media has helped many people gain access to artistic spaces, said Val Marie, Sask.-based artist and founder of "The Grassland Gallery Online," Laureen Marchand.
"(Social media) is a platform for information," said Marchand in a Zoom call, "it's made access to the arts so much more possible for so many people."
Marchand believes that the collective grief and trauma caused by the shared experience of living through a pandemic has made traditional artistic spaces such as galleries and museums reconsider the way that people connect with art.
"(The pandemic has) been an expansion of awareness of the possibility of accessibility and people suddenly realizing that if we're going to continue to connect, we have to work at it in a different way than just relying on the traditional forms of waiting for people to come to us and I think social media has really helped that," says Marchand.