Interaction or isolation; Students tips on handling social media stressors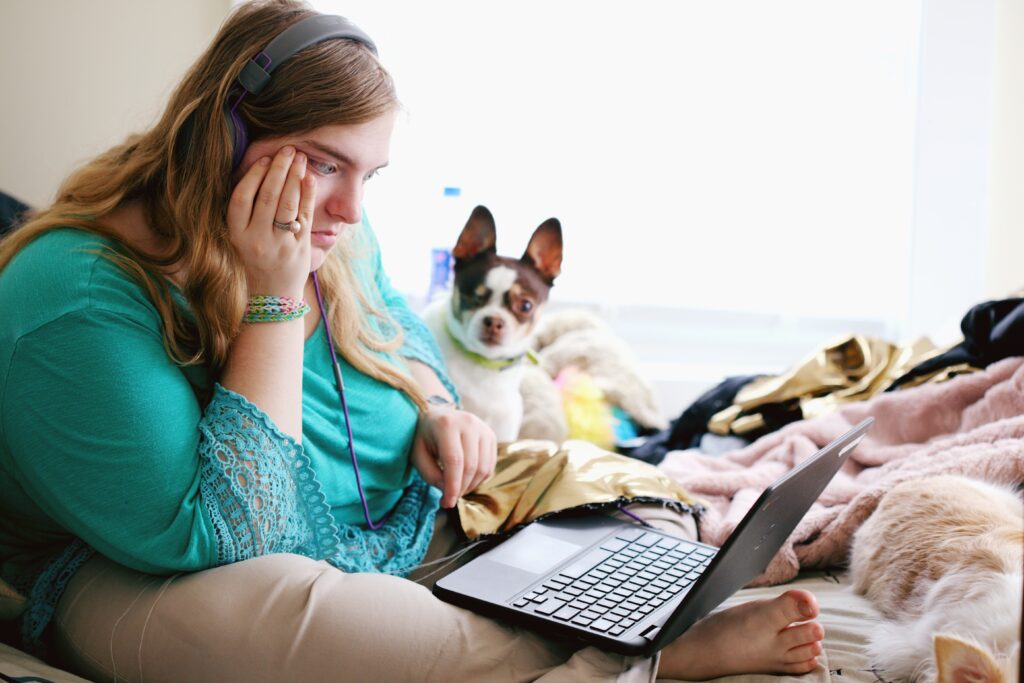 Written by Parker Theis
TORONTO- While the majority of users say that using social media keeps them feeling connected to their friends and family, but studies show that social media use has also lead to increased anxiety and mental health problems with college aged users.
During the COVID-19 pandemic, students' social media usage doubled in comparison to previous years due to online school preventing in-person interaction. Before the pandemic, young adult users in the United States reported spending one to two hours per day on social media. In 2021, it increased to an average of three to four hours per day.
"Because we live in the digital age, social media allowed students to continue doing school at-home and it allows students to still meet their fellow classmates," said X University student Sonny Sehra.
"But everybody only posts the best parts of their lives online, never the worst, and so we're bombarded with constant overstimulating posts of others living their best life. This definitely takes a toll on our mental health. It makes you feel like you're missing out and lowers your self-esteem."
Social media has also been the start for meeting new online classmates during the pandemic, and furthering those connections once schools began offering in person classes again. "Social media broke that shy barrier [once we met in person] I've made so many lovely friends from school online, that I wouldn't have been able to interact with otherwise." said Sehra.
Deena Kotlewski, a psychotherapist from Washington D.C. believes that social media has a lot to do with how teens view their self-esteem. In this clip, she discusses how policing your personal usage is an effective way to decrease anxiety surrounding social media.
Students are learning to cope with anxiety when being online gets to be too much. "I usually give myself Saturday off from social media, it can be draining just scrolling on Instagram with no real purpose," said Sonia Tumkur, a journalism student who also works in social media marketing. "All in all, social media is great and I think we need to remember that balance is everything. Social media is not everything and it's important to unplug."