Over 100 world leaders pledged to end deforestation by 2030 at the UN Climate Change Conference (COP26)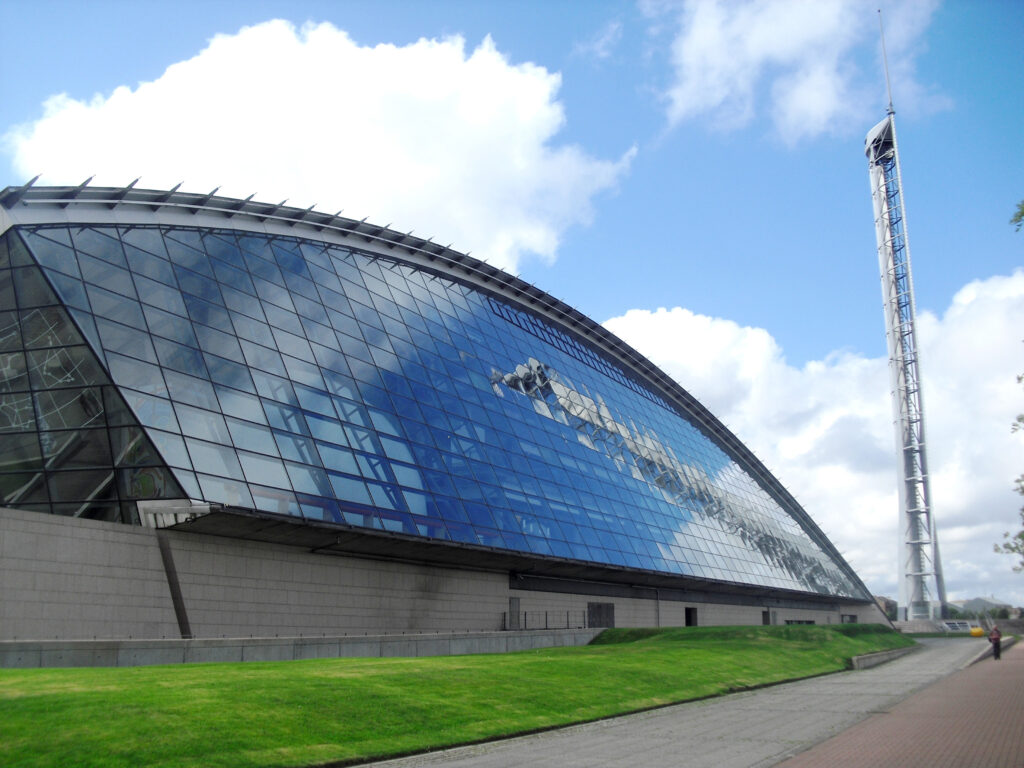 According to the COP26 website, 141 countries have signed the "landmark" pledge as of Nov. 10, 2021. Some of these countries include Canada, Brazil, the US, the UK, Russia, China, and Indonesia. Around 90 per cent of the world's forests are in the countries that have signed this pledge.
The pledge outlines a variety of commitments, such as conserving forests and accelerating their restoration, facilitating trade and development policies that promote sustainable development, and enhancing rural livelihoods through the development of profitable and sustainable agriculture.
It also hopes to implement agricultural policies that promote food security and benefit the environment, increase finance and investment from public and private sources, and facilitate the alignment of financial flows with international goals to reverse forest loss and degradation, as stated by COP26.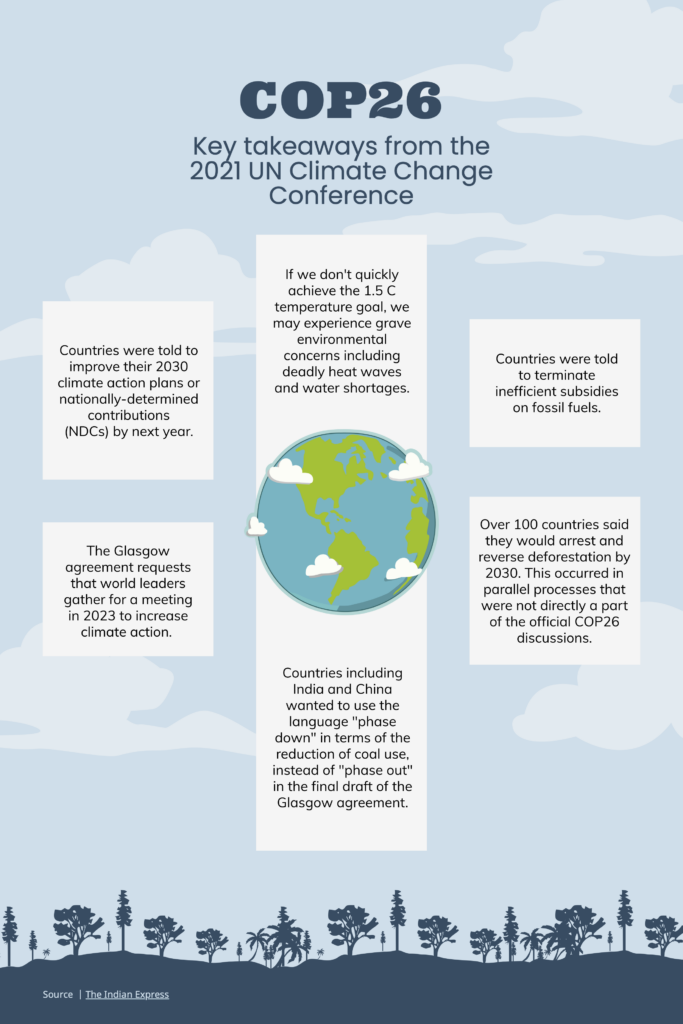 BBC reports that the $19.2-billion of public and private funds included in the pledge will be allocated to several different causes, such as helping to restore damaged land in developing countries, tackling wildfires, and supporting Indigenous communities.
The food trade plays a large role in deforestation, as palm oil, soya and cocoa are all agricultural products in high demand. Though, commitments from 28 countries around the world have also been made, claiming to remove deforestation from the global trade of food.
Though the end of deforestation appears promising, it cannot be guaranteed.
Since 2014, deforestation rates have increased by at least 43 per cent, even though many countries pledged to decrease deforestation at the UN Climate Change Conference that year as well. In an article from Ecosystem Marketplace, it is stated that "more than 80 per cent of the pledge's goals remain unmet," in regard to the 2014 pledge.
However, there is some semblance of hope, as several countries major countries that did not previously sign the pledge have now joined together with the UN by signing the pledge this year. Brazil, China, and Russia are just a few examples. The difference this time around? There is adequate funding to help countries carry out the pledge's demands.
Story by Katarina Anic. Multimedia by Arvin Hejazi and Elizabeth Armstrong.